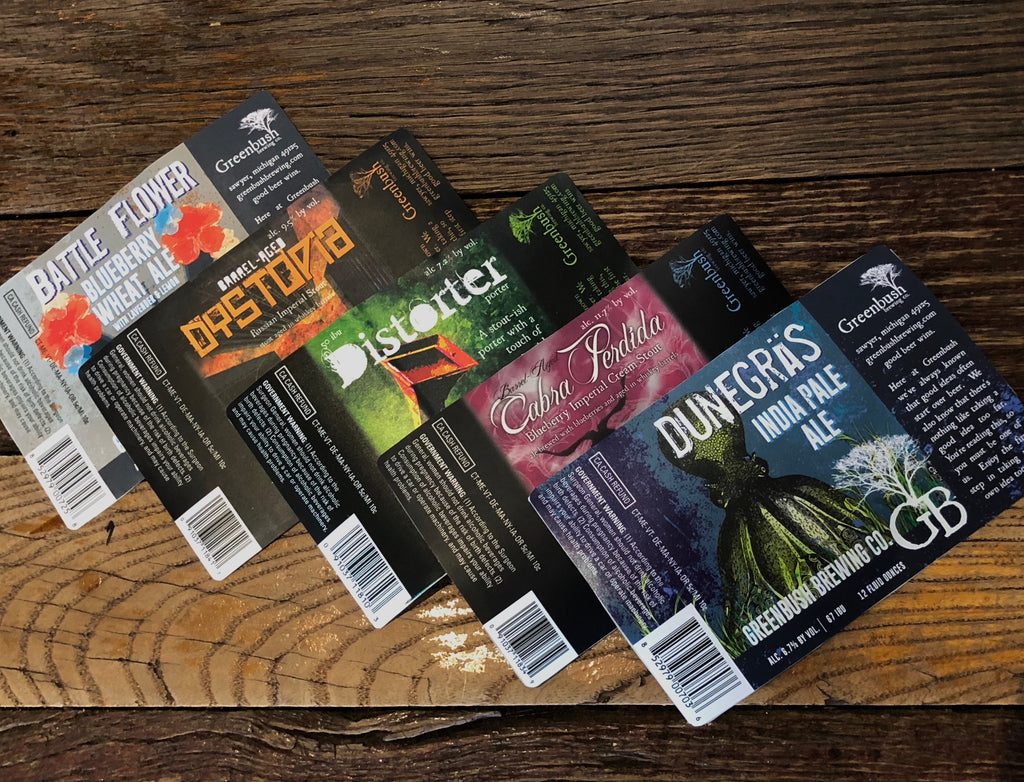 Beer Labels- International Shipping
$5.00
Some people collect stamps, some collect troll dolls, and others collect navel lint. But obviously YOU collect beer labels. 
This option is for shipping internationally. If you live in the States, select the other Beer Labels option. 
The labels are all random and there is no guarantee that you'll get the exact beer label you want.
5 random labels come in this pack.